For a small island at the far north of Orkney, Westray is said to have one of the most stable populations and economies in the archipelago.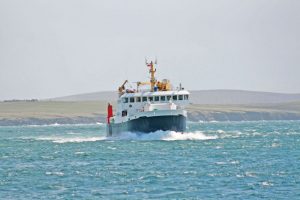 The transport to the island is regular with two or three return ferries a day from May to October and at least one return journey each day in Winter, two return journeys on Monday, Wednesday and Fridays. There is an air service from Kirkwall airport to Westray and back every day in Summer and also in winter apart from an on request service on Saturdays.
The Church of Scotland, Baptist church, Gospel Hall and Quakers see to the islanders' spiritual needs.
The island has a resident doctor plus two nurses and the surgery is the administrative hub for all the North Isles. The road ambulance is augmented by the Scottish Ambulance Service's helicopter in cases of an emergency.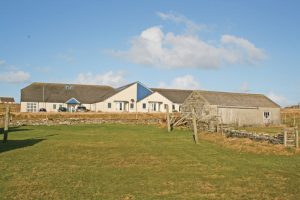 Care is provided by Kalisgarth, the island's residential home in the centre of Pierowall village. Home care is also available.
For entertainment there are many clubs: sports, SWRI, Lifeboat Association, heritage, crafts, Tourist Association, Sailing Club, and more…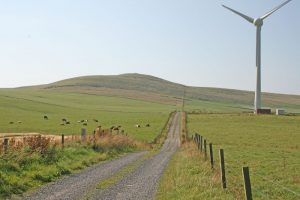 Many island activities are supported by the Westray Development Trust which administers the income from the Community Turbine Fund.
Westray is a busy island, employment is not a problem for those who are willing to work and the lifestyle is second to none in a small, caring community.
For tourist information visit the Westray and Papa Westray Tourist Association web site HERE